SERVING CENTRAL KENTUCKY

Welcome to Bluegrass Equine Surgery in Central Kentucky

Located in the heart of Bluegrass Country, BES is the newest state-of-the-art surgical facility focused on improving outcomes for equine athletes.
Comprehensive Equine Care in Versailles
Equine Expertise and Specialized Surgical Care in Versailles
Led by top Equine Veterinarians, Bluegrass Equine Surgery offers personalized treatment for sport and athletic horses.
Our unique approach, alongside our passionate and knowledgeable staff, leads to improved outcomes, loyal clients, and above all healthier, happier horses.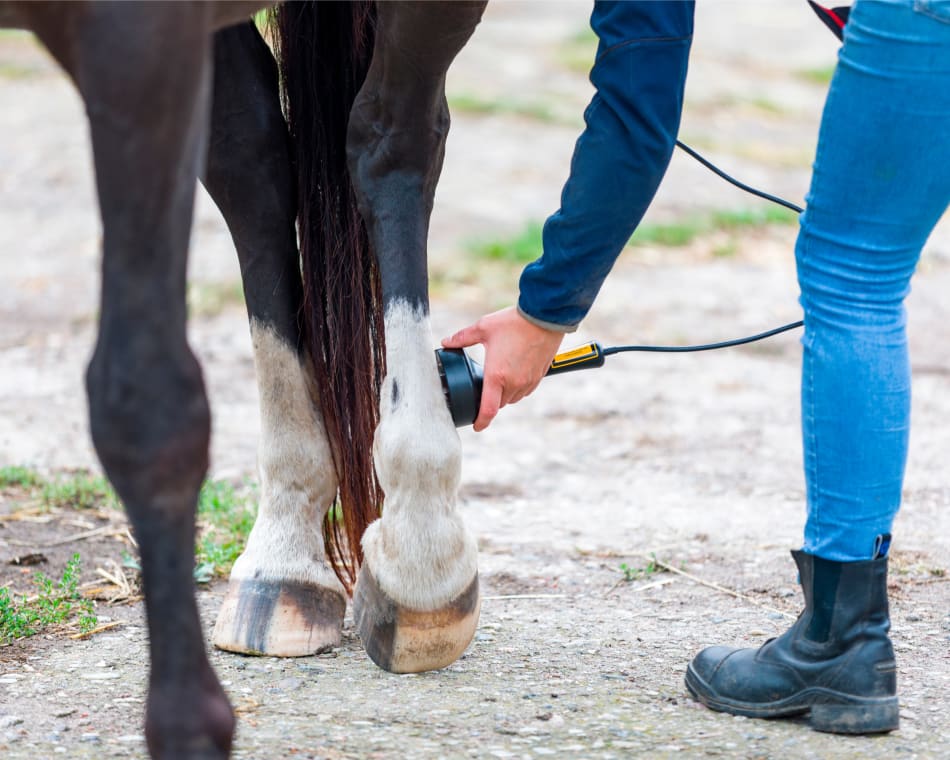 Join Our Team
Bluegrass Equine Surgery is currently seeking top talent as we grow our business and diversify our services.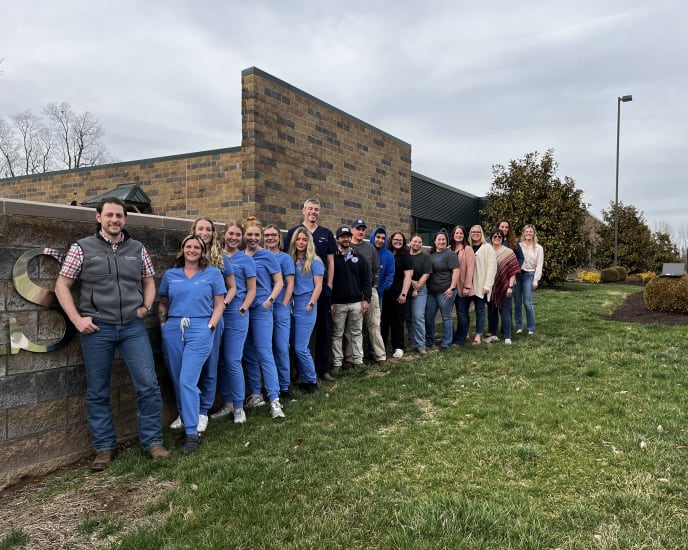 Trust, Efficiency & Communication
Quality Care & Personalized Experience in Versailles
The accomplished veterinarians and veterinary technicians at Bluegrass Equine Surgery are always available to provide exceptional care to horses in the Bluegrass area.
The pursuit of excellent care inspires our motivated veterinary team to focus on optimizing time while delivering honest and comprehensive equine vet services.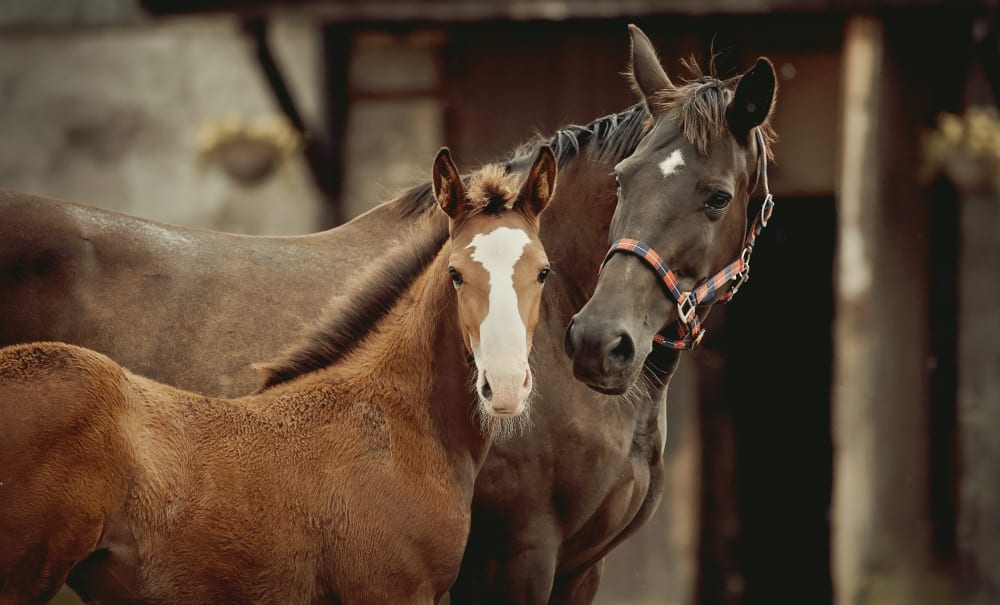 Premier Ambulatory Services 
Now offering ambulatory services, led by Dr. Lauren Javernick, specializing in reproductive medicine, herd health, and equine acupuncture. Proudly serving clients throughout central Kentucky.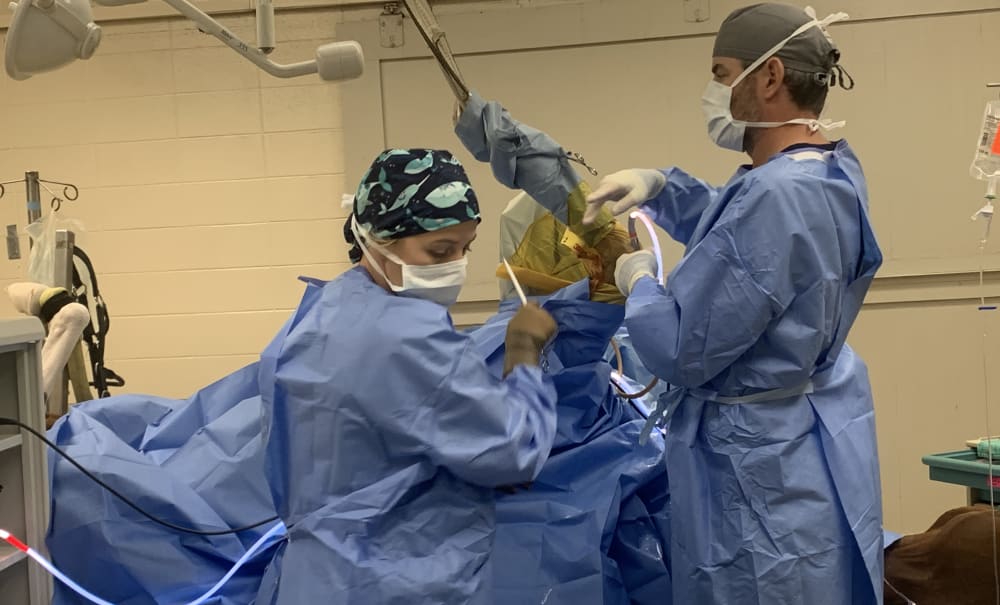 Equine Surgical Services
Our equine surgical services, led by Dr. True Baker, are offered on an elective basis concentrating on orthopedic, airway, and soft tissue surgery, as well as conformation analysis and angular limb corrections.
Address & Contact Info
Bluegrass Equine Surgery serves equine patients in Versailles, Kentucky, and the surrounding areas.
Hours of Operation
Monday:

08:00 am - 05:00 pm

Tuesday:

08:00 am - 05:00 pm

Wednesday:

08:00 am - 05:00 pm

Thursday:

08:00 am - 05:00 pm

Friday:

08:00 am - 05:00 pm

Saturday:

Closed

Sunday:

Closed
Location
3550 Lexington Rd,
Versailles,
KY
40383
US
Phone Number
Contact Us To Get Started
Whether you are looking to get involved with our rapidly-growing practice, or are seeking equine veterinary care, Bluegrass Equine Surgery welcomes you to get in touch.