SERVING CENTRAL KENTUCKY

Welcome to Bluegrass Equine Surgery in Central Kentucky

Located in the heart of Bluegrass Country, BES is the newest state-of-the-art surgical facility focused on improving outcomes for equine athletes.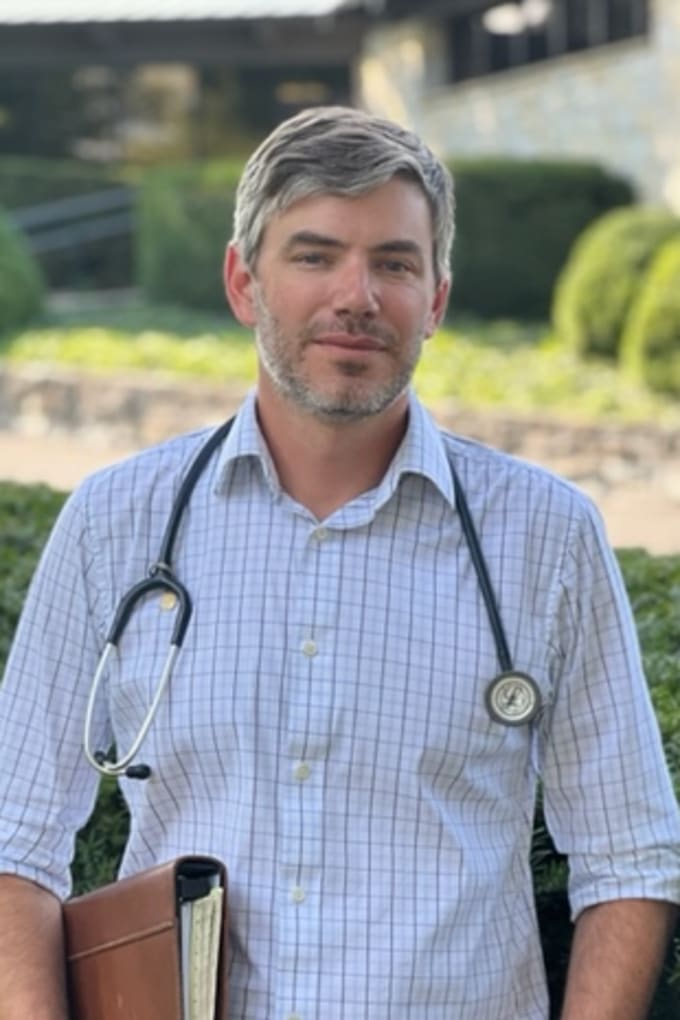 Dr. True Baker
DVM, DACVS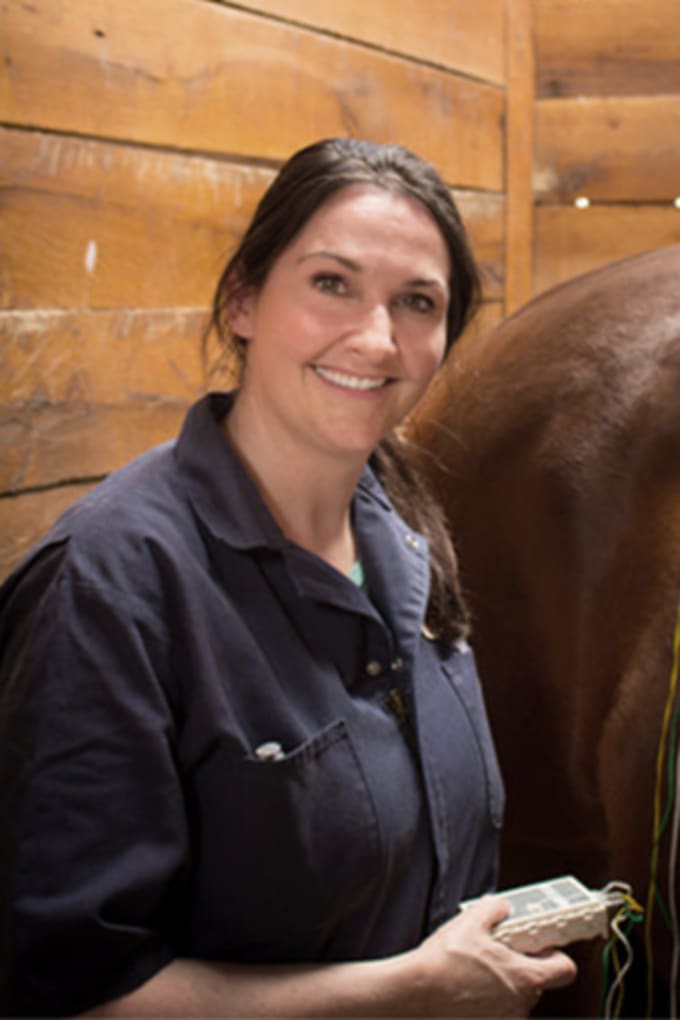 Dr. Lauren Javernick
DVM
Dr. True Baker
Dr. William True Baker grew up in Woodford County, Kentucky. Dr. Baker was instilled with a love of horses at an early age by working with his father, Dr. Bill Baker, DVM at Woodford Equine Hospital and his stepfather Michael H. Bell, a Thoroughbred trainer at Churchill Downs.
Dr. Baker attended Auburn University where he graduated with honors from the College of Veterinary Medicine in 2006. After graduation, Dr. Baker furthered his education through an internship and surgical residency at the prestigious Peterson and Smith Equine Hospital in Ocala, Florida. After concluding his residency in 2010, Dr. Baker joined his father at Woodford Equine Hospital prior to joining Hagyard Equine Medical Institute in 2014.
Dr. Baker's professional interests include Thoroughbred sales, orthopedic surgery and upper airway surgery. He has published research on conformation and angular limb deformities as well as equine colic. He is pursuing ongoing research in the equine acute abdomen and the effects of early soft tissue injuries and osteochondral lesions on racing performance. Dr. Baker also continues to have an active interest in Thoroughbred breeding and racing.
When not working with horses, Dr. Baker enjoys spending time with his wife Nalise and their three active boys, Woodford, Smith, and Lawson.
Board Certifications
Diplomat, American College of Veterinary Surgeons
Memberships and Affiliations
American Veterinary Medical Association Kentucky
Veterinary Medical Association Kentucky Association of Equine Practitioners Kentucky
Thoroughbred Farm Managers' Club American Association of Equine Practitioners
American College of Veterinary Surgeons
Dr. Lauren Javernick
Dr. Lauren Javernick, a Colorado native, received her Doctor of Veterinary Medicine in 2007 from Colorado State University. Following graduation, she completed a year-long internship in ambulatory medicine at Hagyard Equine Medical Institute.
After the internship, Lauren wanted to continue working in a fast-paced equine clinic and found it in Matamata, New Zealand, working the Southern Hemisphere breeding season with Marks, Ewen and Associates. She continued to work between the two facilities for five years. Dr. Javernick thrived on the opportunities, enjoying the travel, meeting new colleagues and friends, and the accelerated path to better understanding equine medicine.
Since 2012, she has been in private practice at Lexington's Hagyard Equine Medical and at Bluegrass Equine Surgery. Lauren expanded her areas of expertise to include Traditional Chinese Veterinary Medicine (TCVM) such as acupuncture, the use of herbal medicine, and food therapy. She is currently working on her Masters' in Chinese Medicine from Chi University in Florida. Founded in 1998, Chi University has trained more than 9,000 veterinarians from 75 countries and regions in integrative and holistic modalities. Dr. Javernick plans to continue working as an Ambulatory Equine Veterinarian at Bluegrass Equine Surgery Center while integrating TCVM into daily practice.
In her spare time, Dr.Javernick enjoys spending time with her family, Silvestre, Miguel and newest addition Aila Maria. They care for a menagerie of animals including Greta the German Shepherd, chickens, canaries, and fish.
Comprehensive Equine Care in Versailles
Equine Expertise and Specialized Surgical Care
Led by top Equine Veterinarians, Bluegrass Equine Surgery offers highly personalized treatment for sport and athletic horses.
Our unique approach, alongside our passionate and knowledgeable staff, leads to improved outcomes, loyal clients and above all healthier, happier horses.
Join Our Team
Bluegrass Equine Surgery is currently seeking top talent as we grow our business and diversify our services. 
Exceptional Care for Equine Patients
Dr. Baker and Dr. Javernick are excited to be building a team of passionate veterinary professionals at Bluegrass Equine Surgery. We're looking for individuals committed to the highest level of care for our equine patients.
If working as part of a supportive – and supported – team with the best veterinary professionals in the country excites you, we'd love to connect. Click on a link to view a specific role, or contact us.
Bluegrass Equine Surgery is operated locally in Kentucky as a proud member of the PetVet Care Centers Network.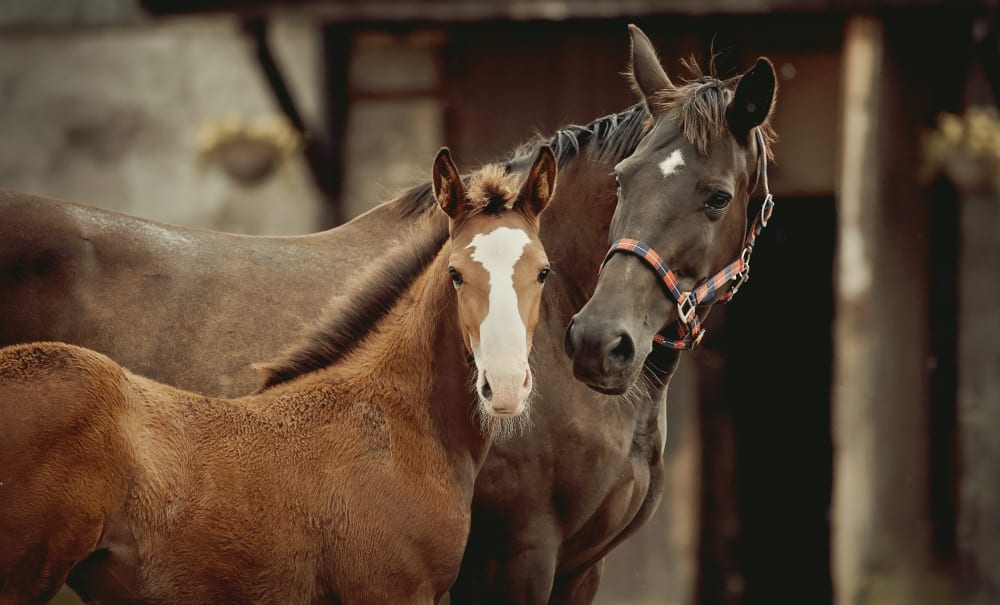 Premier Ambulatory Services 
Now offering ambulatory services, led by Dr. Lauren Javernick, specializing in reproductive medicine, herd health and equine acupuncture. Proudly serving clients throughout central Kentucky.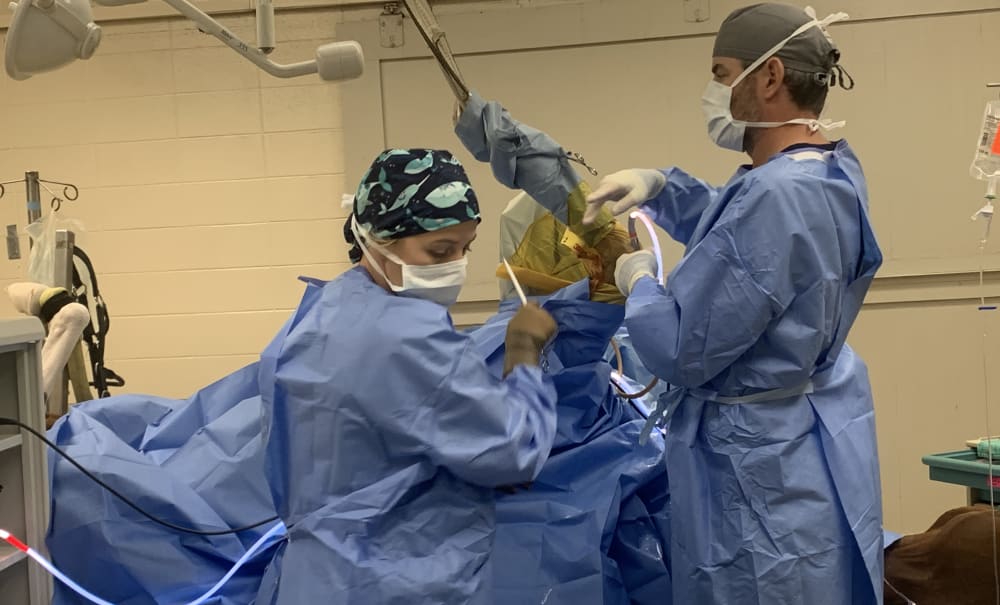 Equine Surgical Services
Our equine surgical services, led by Dr. True Baker, are offered on an elective basis concentrating on orthopedic, airway and soft tissue surgery, as well as conformation analysis and angular limb corrections.

Our vision is to create a culture where our doctors are passionate and energized by what they do, and staff learn and grow. This vision is built on a foundation of working hard, treating people right and doing what is in the best interest of the horse.
Address & Contact Info
Bluegrass Equine Surgery serves equine patients in Versailles, Kentucky and the surrounding areas.
Hours of Operation
Monday: 08:00 am - 05:00 pm
Tuesday: 08:00 am - 05:00 pm
Wednesday: 08:00 am - 05:00 pm
Thursday: 08:00 am - 05:00 pm
Friday: 08:00 am - 05:00 pm
Saturday: Closed
Sunday: Closed
Location
3550 Lexington Rd,
Versailles,
KY
40383
US
Phone Number
Join Our Team
Bluegrass Equine Surgery is currently seeking top talent as we grow our business and diversify our services.