Premier Equine Services & Surgery in Versailles, KY
Whether you need on-site ambulatory care for your horse or are coming to our state-of-the-art equine care facility, our vets will provide your horse with the outstanding care they need to maintain good health in their careers. From surgery and diagnostics to ambulatory services and Thoroughbred and racehorse sales our team of talented vets provides the care you expect.
Our Services       Meet Our Veterinarians
Practice Guided by Our Principles
At Bluegrass Equine Surgery we are dedicated to the care of racing, sport and companion horses. We will stay true to our mission and reach our vision through honest communication with our clients, optimizing the efficiency of our practice, and persevering through any obstacle or challenging diagnosis.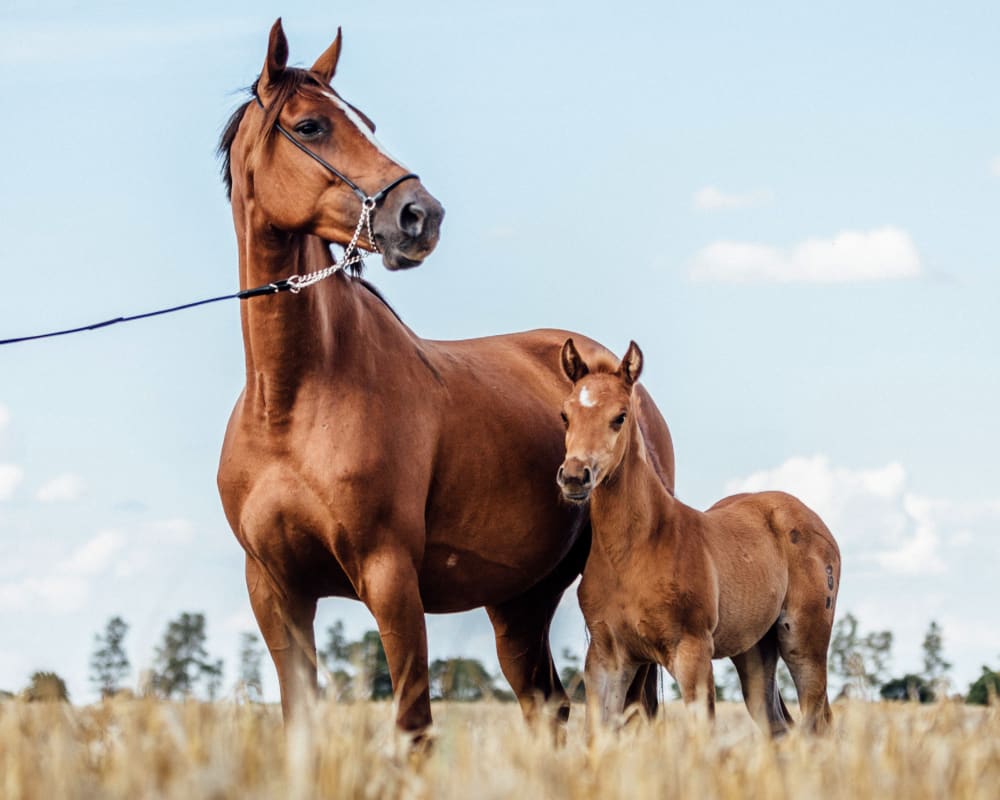 Our Care Philosophy
This new hospital's values are based on a solid work ethic and horsemanship. Our philosophy has always been to work hard, treat people fairly, and above all, do what's best for the horse.
We are a team of true horse lovers who vow to care for every animal as we would our own while providing exceptional customer service to owners.
Our History
Bluegrass Equine Surgery is a comprehensive, world-class surgical and recovery facility with onsite diagnostics, imaging, pharmacy, and lab access, to care for any equine need on or off the farm.
We recognize Kentucky's unique connection to the equine industry and we want to be leaders in the industry. Our addition of Bluegrass Equine Surgery is another step, following the acquisition of successful practices like Hagyard and our new partnership with historic Churchill Downs. This allows us to ensure we bring the right care to all of our equine communities.