Equine Ambulatory Services
Located in the heart of Bluegrass Country, we here at BES are focused on providing world-class medical services and improving outcomes for equine athletes.
Bluegrass Equine Surgery is proud to offer ambulatory equine vet services, led by Dr. Lauren Javernick, including herd health, reproductive services, and neonatal and post-operative care. 
Our equine veterinary team provides extensive expertise to ensure the best care is available for all racehorses, from those in training and active competition to those who have retired, in all aspects ranging from traditional veterinary to alternative, holistic therapies and support treatment.
We prioritize honesty, integrity, and building trust with our clients while offering comprehensive equine ambulatory services in Versailles.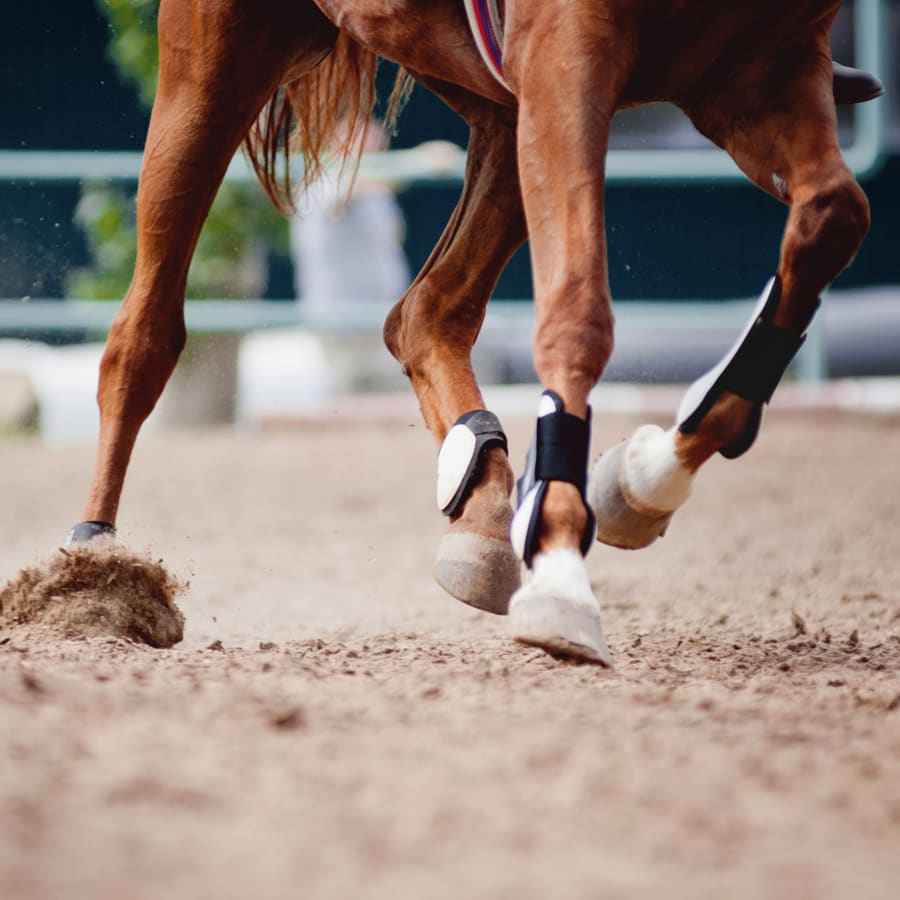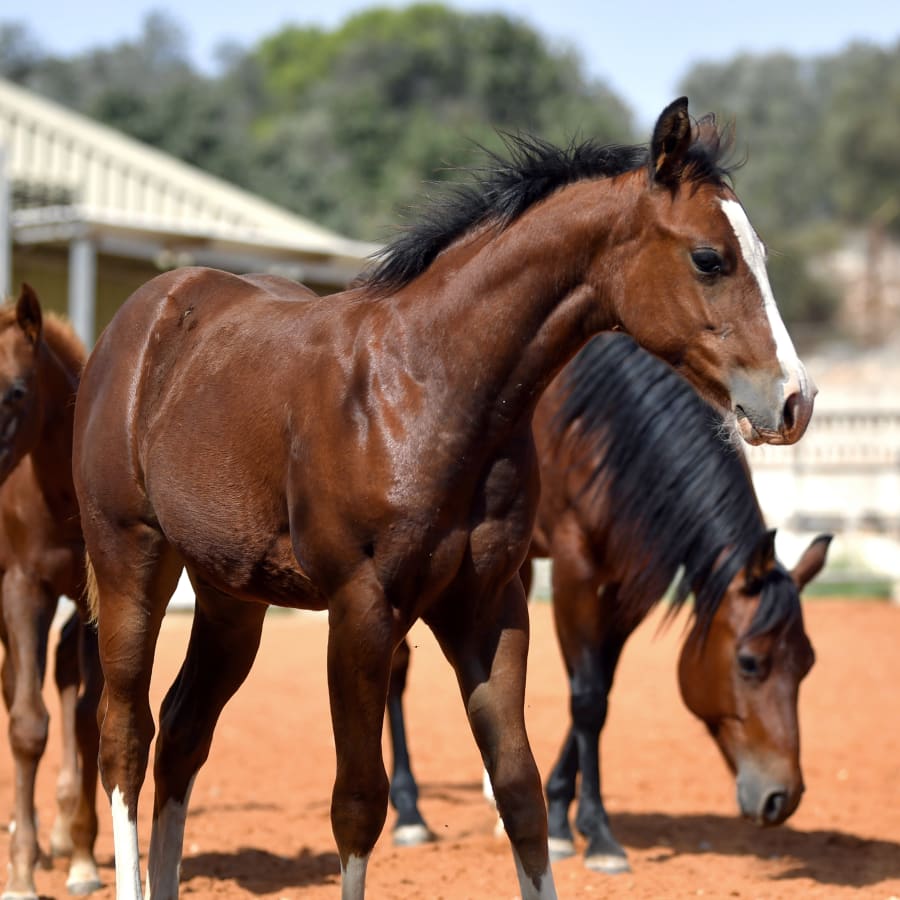 Offered Services
Reproductive Work
Herd Health
Acupuncture
Shockwave Therapy
Lameness Evaluations
Health Certificates
Neonatal Care
PPEs
Coggins
Geriatric Medicine
Quarantine
Post-operative Care