Thoroughbred Sales & Pre-Purchase Exams in Versailles
There is a lot to consider when it comes to looking for your next equine partner. At Bluegrass Equine Surgery we want to use our extensive knowledge of the horse industry to help simplify the process for you as much as we can.
We can help you by performing all the necessary pre-purchase testing required to ensure the horse you are interested in is capable of performing at the level you wish for them to be at.
We understand that you know a lot about horses already, but if you would like a second opinion from one of our expert veterinarians, we are more than happy to help you choose your next horse.
We are dedicated to laying out all the information you need to make an informed decision. Horses are an investment and it's always best to protect your investment from day one.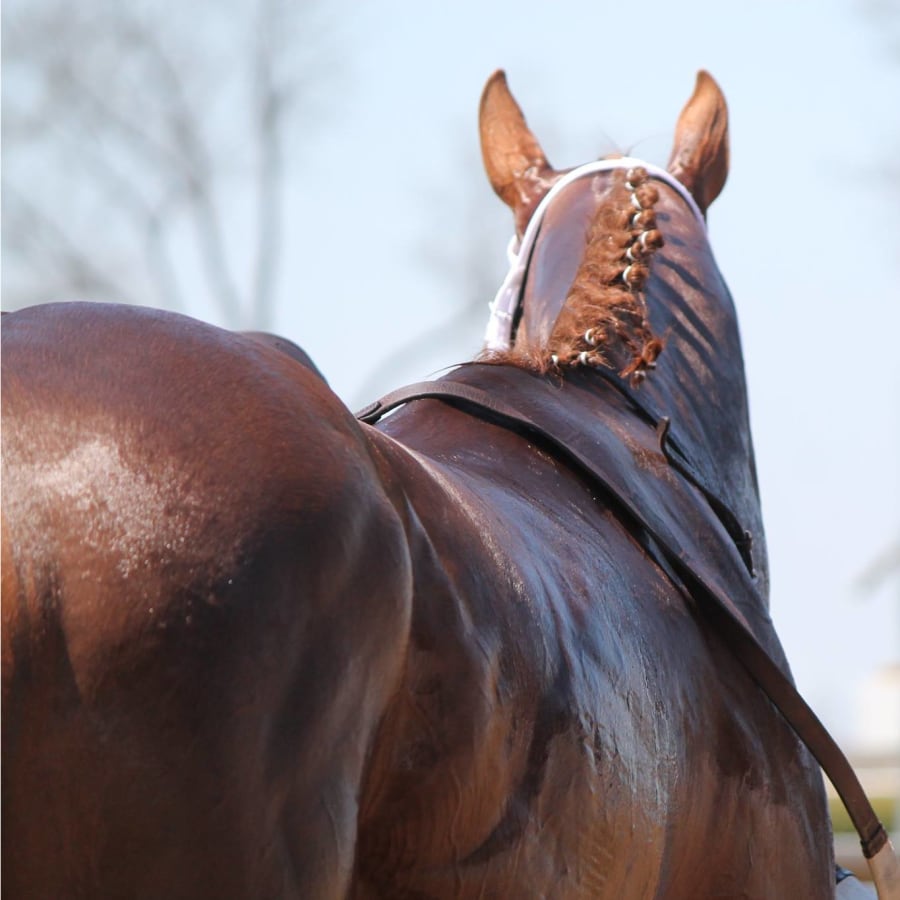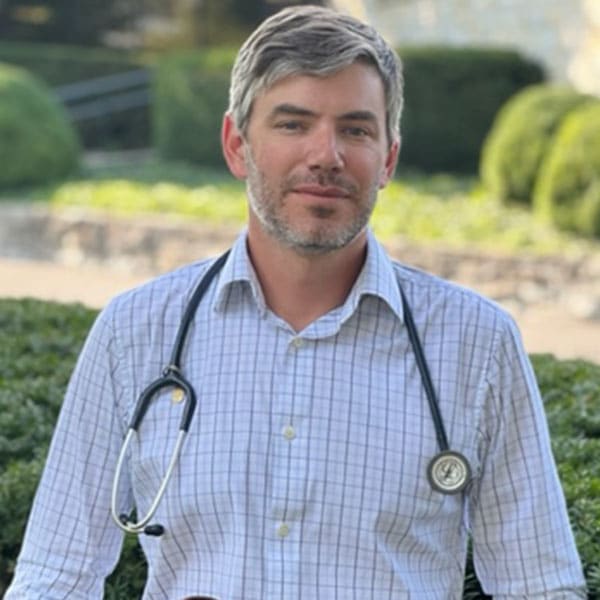 Meet Our Thoroughbred & Surgical Specialist
If you're looking for your next high-performance horse, Dr. True Baker can help you find exactly what you are looking for.
Offered Services
Pre-purchase Examinations
Thoroughbred Sales Consultation