Equine Surgery & Diagnostics in Versailles, KY
The surgical and diagnostic services offered at Bluegrass Equine Surgery help to detect and correct injury, lameness and deformities in horses.
Our expert veterinary team is capable of providing both general and specialized surgical services for major and minor elective procedures for both inpatient and outpatient cases.
Diagnostic tools are vitally important in the evaluation and treatment of musculoskeletal injury, lameness, routine reproductive evaluation, cardiac disease, respiratory disease, and an ever-expanding number of medical applications.
The ultimate goal of our veterinary team is to provide our patients with superior diagnostic and peri-operative care. We have experience with all breeds and disciplines and expertise in soft tissue and orthopedic surgery.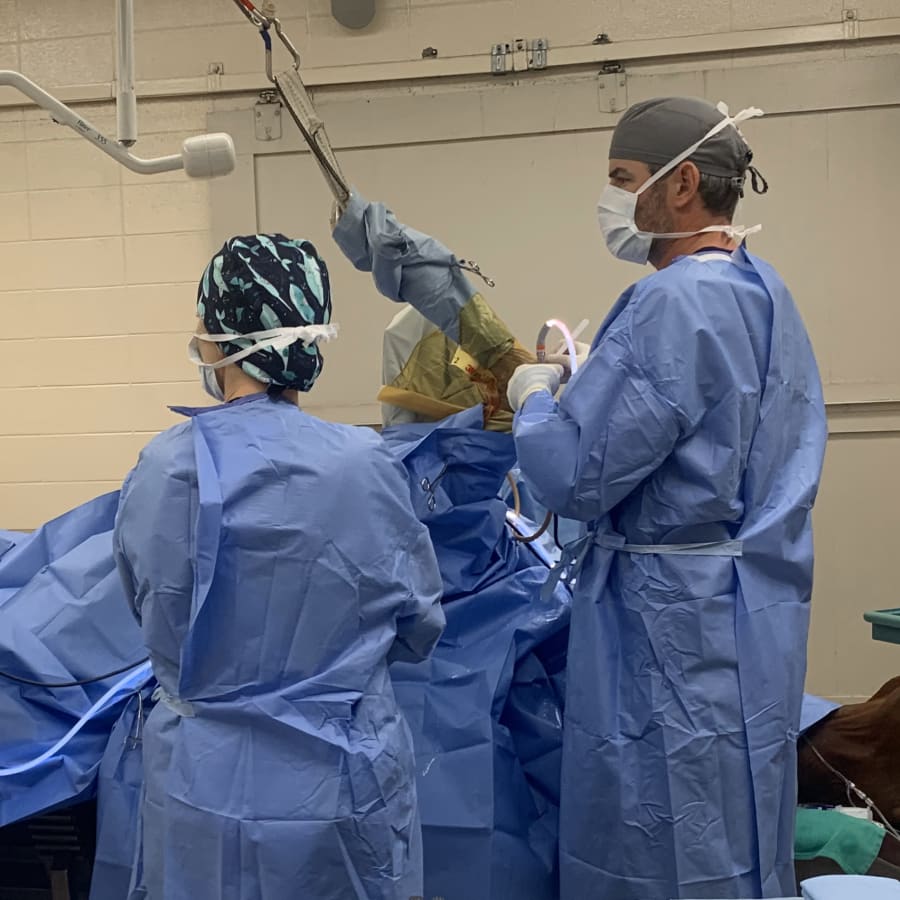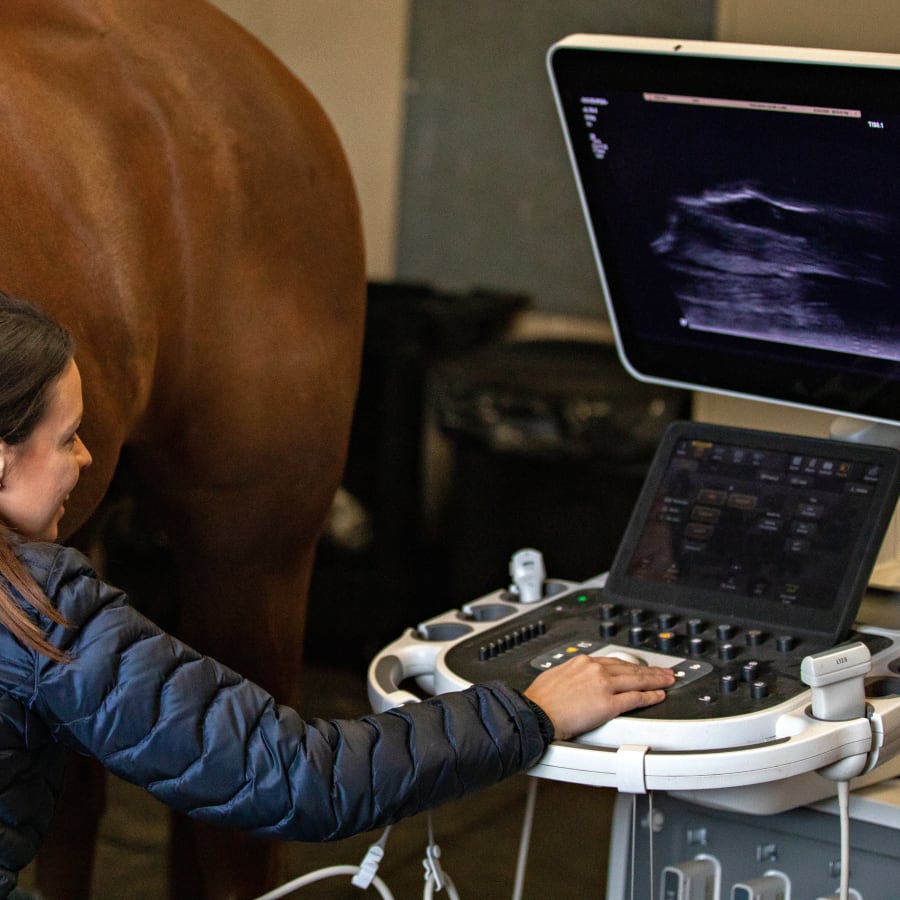 Offered Services
Diagnostics
X-ray
Ultrasound
PET Scan
Lameness Evaluation
Endoscopy
Nuclear Scintigraphy
Elective Surgery
Airway
Fracture Repair
Arthroscopy
Angular Limb Deformity